About Us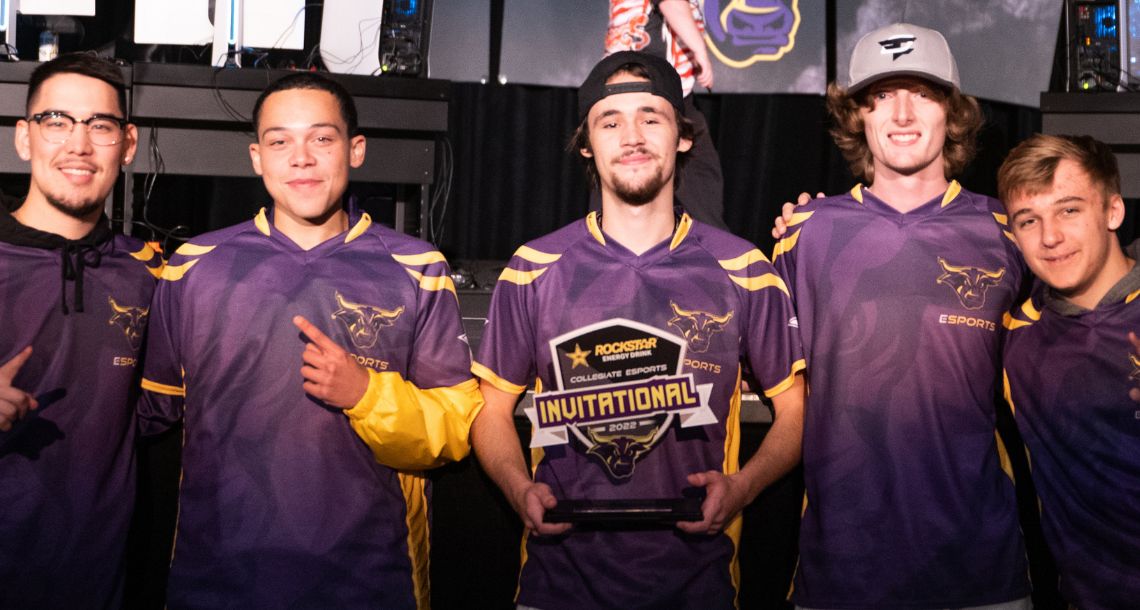 Three-Time National Champs
Maverick Esports is the official varsity esports program at Minnesota State University, Mankato and a member of the National Association of Collegiate Esports (NACE). Our program was established in 2020 and began competing in spring 2021. We play Rocket League, Call of Duty, Super SMASH Bros, and more.
---
Train & compete together
We take academics, skill-building, and teamwork seriously. Our varsity athletes uphold academic integrity and train for competition in our Esports Training Facility with specialized equipment and coaches.
Hundreds-Strong Student Community
There are tons of ways to connect with other gamers on campus, including our Discord community, student-run clubs, and a special First-Year Learning Community where students live and take classes together.
real-world career experience
We employ 10+ student workers and volunteers in areas including coaching, broadcasting, and marketing. Students develop career skills while helping support and grow our program.
---
Sponsors

Rockstar Energy Drink is a part of PepsiCo and offers a line of flavored energy drinks and is also partnered with pro esports team NRG.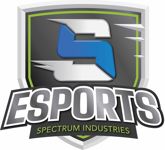 Spectrum Industries is a furniture manufacturer that specializes in designs for esports arenas, classrooms, makerspaces, and libraries.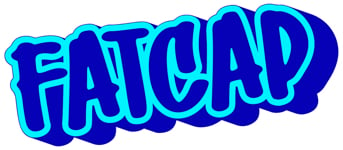 Fatcap is an apparel company that designs and produces esports jerseys and apparel.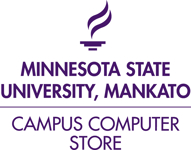 The Campus Computer Store is Minnesota State Mankato's on-campus technology store for laptops, tablets, and accessories. All purchases support our students, faculty, and staff.

Gravity Gaming by ByteSpeed provides custom solutions for computers and IT services and is a headquartered in Moorhead, Minnesota.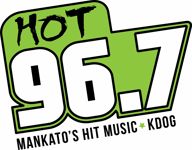 Hot 96.7 (KDOG) is a local radio station serving the Mankato area.
partners
Version1 is a Minnesota-based esports organization owned by Vikings owners the Wilf family. Teams compete in Call of Duty, Rocket League, and Valorant.

KovaaK 2.0 is a training software that helps players improve their skills in games that benefit from an accurate aim.
---
other accolades
Esports Awards, 2021
Top 10 finalist for Esports Collegiate Program of the Year
National Association of Collegiate Esports (NACE) Conference, 2021
Top CS:GO Head Coach & Runner-Up Director of the Year
Top All-Star Team for CS:GO & Madden NFL
Top Social Media Campaign
Top Shoutcaster Duo
---